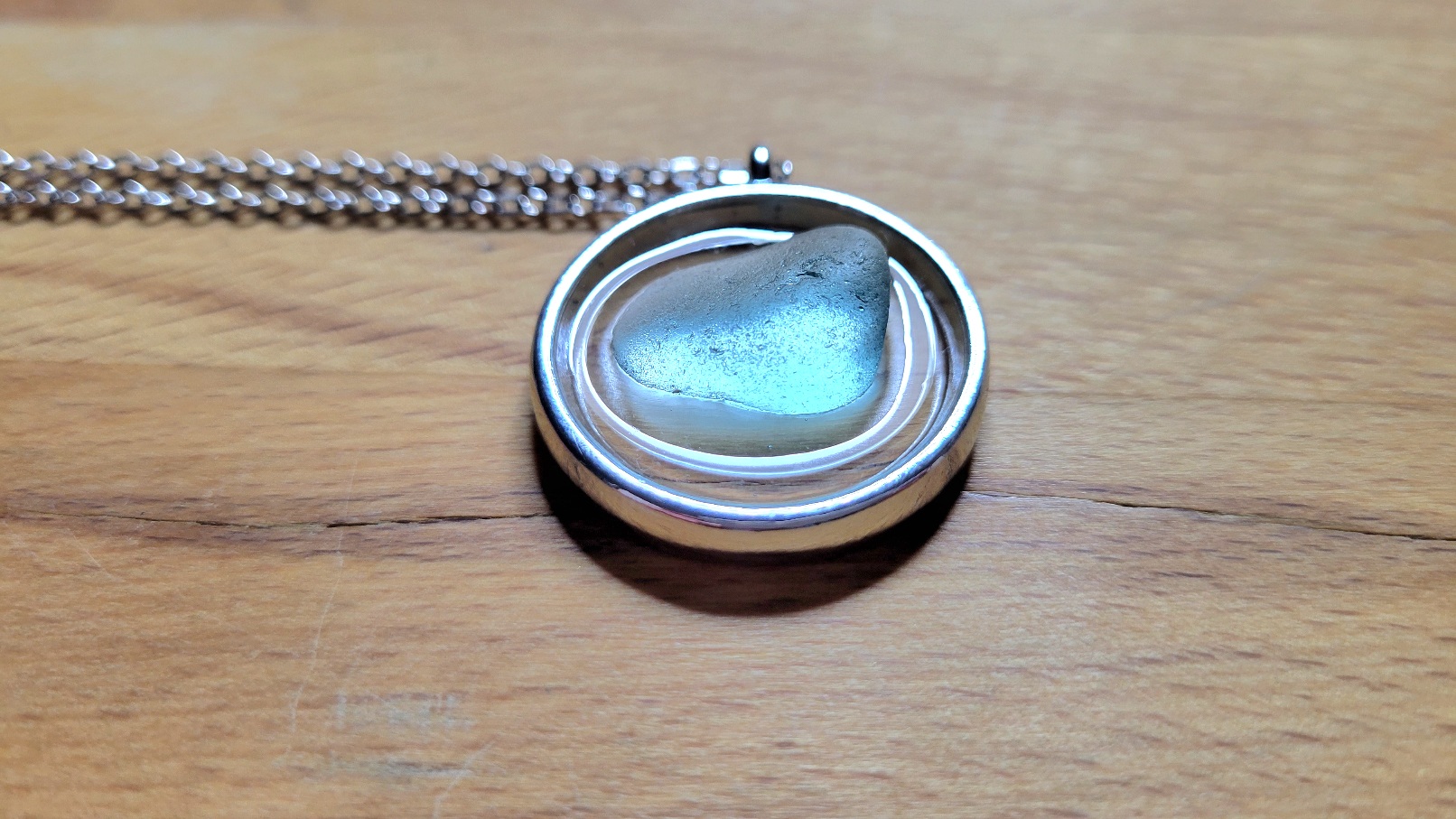 Our Policies
Privacy, Purchase, Shipping, Tax and Returns
Privacy, Purchase, Shipping, Tax and Returns
Site Policies
Privacy:
Nest Feather Elements respects your privacy and will NEVER share your personal information. When you fill out our inquiry forms only the required contact information is gathered then emailed and is not stored in a database.
Nest Feather Elements allows you to sign up for an account to make future purchases easier from their online store. All payments are arranged directly between the client and a third party payment processing system so Nest Feather Elements does not have any of your private payment details. The information you have added in your account is used for current and future purchases, this information is only used to send you products at the time of your purchase and never shared, sold or disclosed to anyone outside of Nest Feather Elements.
Purchasing:
Purchasing is available online, and at select shows and events. For online purchases, we accept payments via e-transfer, credit card, interac debit, PayPal, Google Pay and Square payment links. For markets & shows we accept in person cash payment, as well as interac debit & credit cards.
Shipping, handling, and tax:
We ship all our products through Canada Post and Purolator. Shipping will be arranged when your piece is ready to send. The client is responsible for all shipping costs and will be prompted to choose shipping method at cart level, then added into your online purchase invoice.
We offer free local pick up. If you choose this as your option, a separate email will be sent to arrange a pick up time. Location details will be included. If you are outside of the designated local pick up area in Nova Scotia and choose this option to avoid paying shipping, your order will be subject to cancellation and/ or we will advise you must pay for the shipping prior to your products being shipped. 
We are a small maker, therefore sales taxes do not apply. 
One-of-a-kind:
Each Nest Feather element piece is hand crafted and hand poured, we try our best not to duplicate and to make each one with unique features and most of our items can only be purchased in a single quantity. In the rare event that 2 people place orders for the same item at about the same time – prior to the items prompt deletion from our inventory database– the first purchaser's order will be honoured. The second purchaser will be contacted immediately and will receive a full refund if payment was processed by any of our payment processing systems.
Exchange:
If, for some reason, you are not completely happy with your chosen Nest Feather Elements product from our general collection, you can exchange it for another piece of equal or lesser value or have your money refunded if returned within 14 days. You will be responsible for shipping charges to return the item for exchange or refund. No exchanges on earrings, due to hygienic concerns. 
With any of Nest Feather Elements Custom order pieces – all sales are final. No question.
Please understand we are small artisan company and we strive to make every client happy.
Shops/wholesale:
Select Nest Feather Elements creations are also available for Canadian retailers.   Please contact us about wholesale inquiries and we will be happy to send our wholesale listing.